Laura Javidi
Realtor®, Team Listing Agent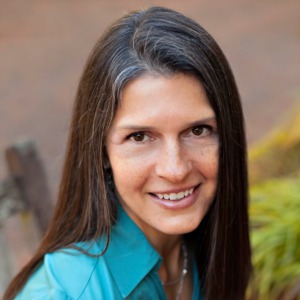 Sales Associate:
SL3338096
With over 8 years of experience in this dynamic market, I have been helping clients like you find their perfect homes and make investments.
Having sold over $40 million in real estate and completed more than 135 successful transactions, I have a proven track record of delivering exceptional results. My expertise spans across various property types.
My passion for real estate is matched only by my love for Gainesville. As a proud resident of this wonderful city for over two decades, I have watched it grow and evolve. This deep-rooted local knowledge enables me to provide valuable insights on neighborhoods, schools, and amenities to suit your lifestyle.
But beyond my professional achievements, there's another member of my team - my loyal companion, Mortimer, the real estate dog! He's not just a furry face; Mortimer's charming presence adds an extra touch of warmth and comfort to our interactions. Many of my clients have found joy in meeting Mortimer during their house-hunting adventures.
In a competitive market like Gainesville, timing and precision are crucial. As your realtor, I'm committed to staying ahead of the curve by using the latest technology and market trends to your advantage. Whether it's finding off-market listings or negotiating the best deal, I am dedicated to ensuring a seamless and rewarding experience.
When I'm not helping my clients navigate the real estate landscape, you can often find me enjoying the outdoors with Mortimer by my side. We love exploring Gainesville's scenic parks and trails, and we cherish the strong sense of community that this city offers.
Whether you're buying, selling, or investing, I am here to make your real estate dreams come true. Reach out to me today, and let's take the first step towards a successful real estate venture. Mortimer and I can't wait to meet you!