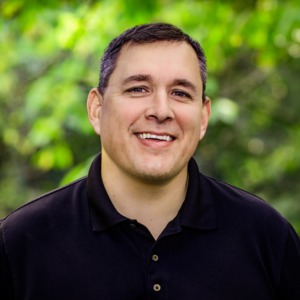 Sales Associate:
SL3569195
My wife Jen and I have lived in Gainesville for over 12 years .   We raised both our kids (Cam (22) and Chris (20)) in both public and private schools here.   We attend Queen of Peace and Greenhouse Church.   I am a founding member of the Band of Brothers at Queen of Peace.   
I have a BBA from Tiffin University where I played football for 4 years.   I was an All-American, and in 2012 I was inducted into the Tiffin University athletic Hall of Fame.         
Before starting in Real Estate, I have about 20 years of sales experience working in a myriad of environments.  I have sold ad space on the internet with Autotrader.com, air time on the radio with Magic 101.3 and MARC Radio, and I sold natural gas with Infinite Energy before they were bought out by Gas South.   So I technically I have sold space, time, and gas!  Real Estate is my first foray into the tangible purchase.  I love working with people and helping to better understand the transactional process.  I consider myself an outside the box thinker who is willing to go over and above the necessary!  I am a competitive team player, who firmly believes that anything is possible when no one cares who gets the credit.