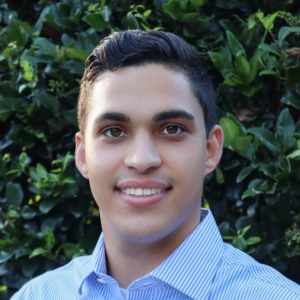 Sales Associate:
SL3530962
I was born and raised in Williston Florida. I have previous work experience in Gainsville, but after graduating High School I wanted to better myself and serve my country. So in October of 2016, I enlisted in the Army as a Medic.
Throughout inital training I was selected to try out for the Army Rangers. First, I completed Airborne School and learned to safely jump from airplanes. Then I progressed to the Ranger Assessment and Selection Program. Through a rigourus selection process of hundreds of candidates, I was one of  forty-two to be selected to serve in the Armys prestigious Ranger Regiment. From there I completed the Special Operations Combat Medic school;  a thirty-seven week program with a reputation of being the hardest educational program in the Military. There I went on hospital rotations in Flint Michigan and recieved my National Paramedic Certification, and Advanced Tactical Paramedic Certification.
I served with the 3rd Ranger Battalion in Columbus, GA and I completed Army Ranger School in 2020, which is the premier leadership school in the Military. I served as Ranger Medic in Afghanistan where I held the rank of Sergeant and operated with the scope of practice of a Physicians Assistant. I was Honorably Discharged from the Army in 2022, after suffering multiple injuries. But that has not stopped my drive to pursue my goals in Real Estate.
I recieved my Real Estate license in 2021 while still in the Military. Since then I have moved to Gainesville with my loving wife Weilu, and have joined Pepine Realty as a Realtor and Team Buyers Agent for Betsy Pepine. I have fallen in love with this career because it has given me the chance to give back to my friends and family who have helped me so much along the way. I now have the opportunity to serve the community and help spread happiness to people through real estate and achieve their home owning dreams.
I'm focusing my efforts on residential home buyers, but I will help home sellers and investors too. Feel free to talk with me about any needs you may have and I will be happy to help to you any way I can! 
Sincerly,
Jonathan Rivera