Faith Corbett
Inside Sales Associate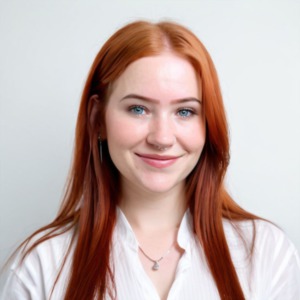 I have lived in Gainesville for the last 4 years, pursuing my Bachelor's in Political Science at the University of Florida. After starting at the University of Florida, I have worked in numerous community outreach positions, joined the City of Gainesville Citizen Advisory Committee, and have made connections with many across Greater Gainesville. 

I come from a very large, extended family but had to leave them behind to attend school on my own. 
So, the beginning of my journey as a young adult has been inspired by the word community.

 I have used this inspiration to manifest my goals in life, surrounding myself with ways to give back to neighbors and create newfound relationships. This is how I started my journey in real estate! After working in student housing, I have found myself yearning to help more people find their homes and their communities. It was these aspirations that led me to Pepine Realty! Assisting others on their journey to find their place in this world has been a very fulfilling experience. In my free time, you can find me at the Millhopper Library, tending my garden, or knee-deep in arts and crafts. I am propelled forward by my past experiences and am eager to help those around me find the same fulfillment.