Charly Jorn
Inside Sales Associate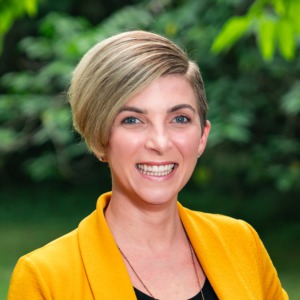 I am a second generation Floridian who is relocating to Gainesville to pursue a career in Real Estate. Prior to Real Estate, 
I taught a high school teaching program teaching
students how to be teachers! My blended family consists of myself, my partner and our 5 kiddos. The youngest of our tiny army is 5 and the oldest is 18. We enjoy tending to our ranch, lounging in the pool and family game nights out by the firepit! 
In my free time, 
I enjoy checking out local hot spots with live music, doing yoga and horseback riding