Our Family of Companies
Pepine Gives

Pepine Gives, as a 501(c)(3) nonprofit foundation, is the philanthropic arm of Pepine Realty. The mission of Pepine Gives is to improve and empower the lives of the underserved in our community. A major focus of the foundation is on making housing more attainable and more livable for our residents.
We seek to make a lasting impact on preserving and revitalizing housing in our community, with an emphasis on helping low-income and at-risk homeowners, from the elderly and disabled to families with children. Our initiatives include major repairs and renovations of homes and selling homes below market rates to future owners.
Pepine Property Management is a full service property management company serving the Gainesville area and Jacksonville to Daytona Beach. We connect qualified tenants to rental properties using proven marketing strategies. Whether you are looking to rent a single family home, townhouse, or condo we can help find the rental that will meet your needs. We streamline the rental process with a combination of technology and personal service. For investment property owners, we work to fill vacancies quickly with qualified tenants. We manage both short and long-term rentals, maximizing your return while minimizing your involvement.
Contact Pepine Property Management
Kristi Gregory | Residential Property Manager
---
Real Estate School of North Central Florida

This class is a required class by the state of Florida. It is a 63-hour class. This class will prepare you to take your state exam to get the Florida Real Estate License. A licensed sales associate takes part in the listing and selling of residential, commercial, and industrial property, land, business opportunities, and time shares.
Contact Real Estate School of NCFL
4041 NW 37th Place, Suite B, Gainesville, FL 32606
---
Gator Title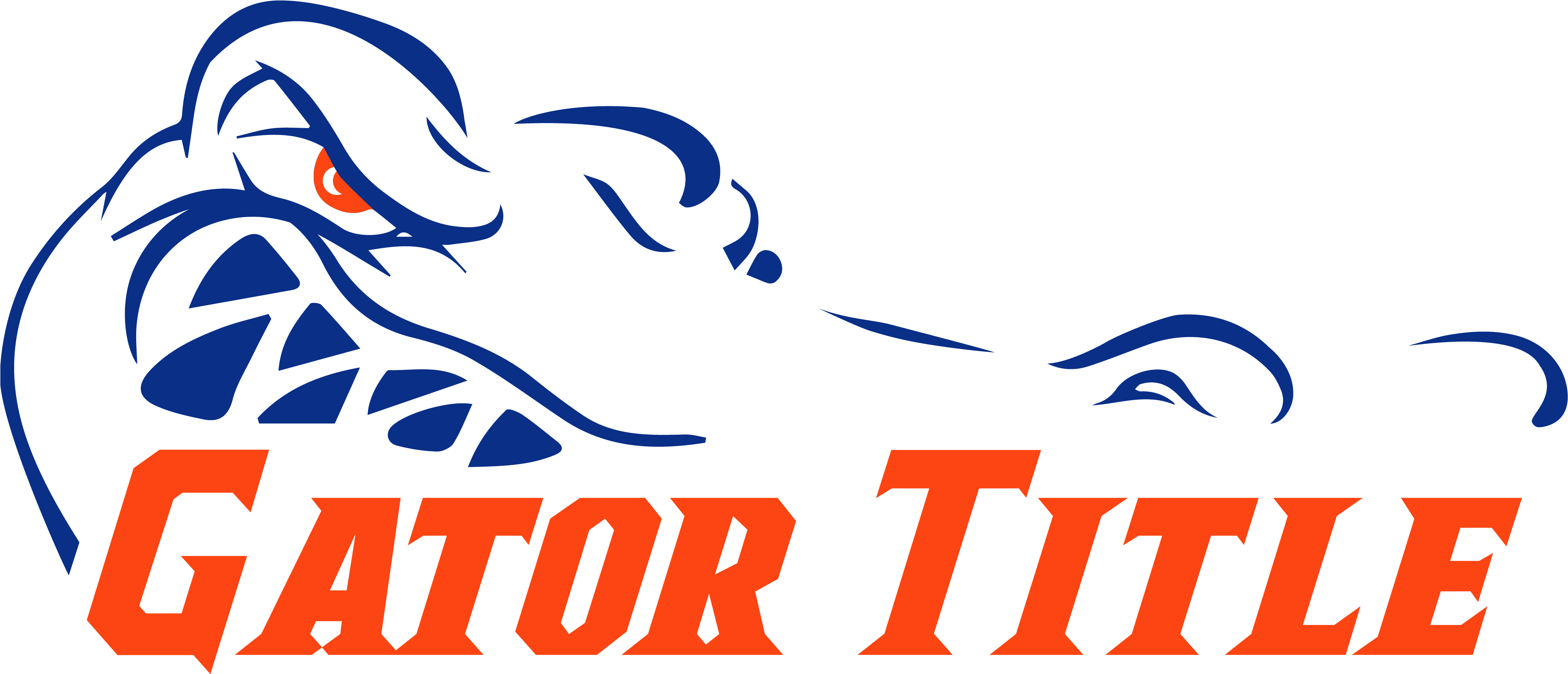 Gator Title is our in-house closing company that is conveniently located within the Pepine Realty Office.
Our closing agents are honest, reliable and work hard to ensure that all closings are done quickly and accordingly. Gator Title gives FREE PRE WUDs to help you evaluate your offer and for transaction participants, Gator Title offers a secured portal FAN Closing Portal that sends participants updates on completed tasks.
Contact Gator Title