Meet Betsy Pepine, MBA
Broker/Owner of Pepine Realty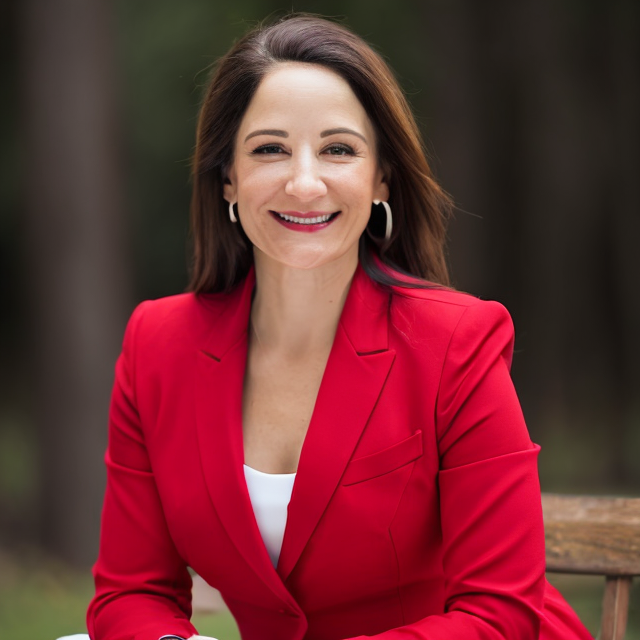 As a single mother of two, in the midst of the real estate recession, Betsy founded Pepine Realty in the fall of 2010. Betsy wanted creative license to market herself and services and desired more control of the systems used to facilitate the real estate transaction. With no expressed interest in building a company, Betsy, a newly-hired marketing assistant, and her two young daughters worked to service her customers and build a brand of excellence in the community.
Working quietly from her home for several years, Betsy built an independent brokerage that quickly became one of the top in the county. Other Realtors took notice and asked to join her, and before long, Pepine Realty was a full-fledged company working out of "offices" (aka bedrooms) inside Betsy's house. Recognizing the need to either "go big or go home," Betsy decided to "go big" with a vision of building a company of professional full-time real estate agents that raised the bar in marketing, customer service, and philanthropy.
Pepine Realty moved out of Betsy's home into the Metrocorp Office Park in 2015. Since then, we have opened offices in Orlando, Ocala, and St. Augustine and have transacted real estate throughout the state of Florida. We have also expanded our breadth of services offering property management, leasing, commercial development & sales, and title. We are active in the communities in which we reside. In total, we have volunteered over 2,230 service hours and donated hundreds of thousands of dollars in sponsorships and charitable contributions.
Our mission is to improve and empower the lives of others…one person, one family, one business, one community at a time. Our values are integrity, accountability, excellence, family, impact, fun, balance, and growth.
What People Are Saying

We have been working with Pepine Realty and they are amazing. They helped my mother-in-law sell after she moved to another state, and were very knowledgeable. They brought us the paperwork and looked at the house, they were very patient with questions, helped us accomplish the posting and sale remotely, and even helped us find an EXCELLENT cleaner for the house once it was empty so we could prepare it for sale. The pictures they took were fantastic, and they had immediate showings and an offer within a couple days of posting! I highly recommend this business.
Teresa Clark
---

Pepine Realty is amazing! Betsy Pepine and her team were great helping us list and sell our house. They are very friendly and professional, and respond quickly to text or email. They made selling our home as stress-free as possible.
Ronald Fulmore
---

I worked with Pepine Realty buying and selling my home. The company itself was professional, did not spam me with messages, and maintained a user friendly listing filter. I had a very positive experience with my realtor, Laura Javidi. She communicated extremely well, prompt, friendly, and empathetic. I highly recommend Pepine Realty..
Alex Ebied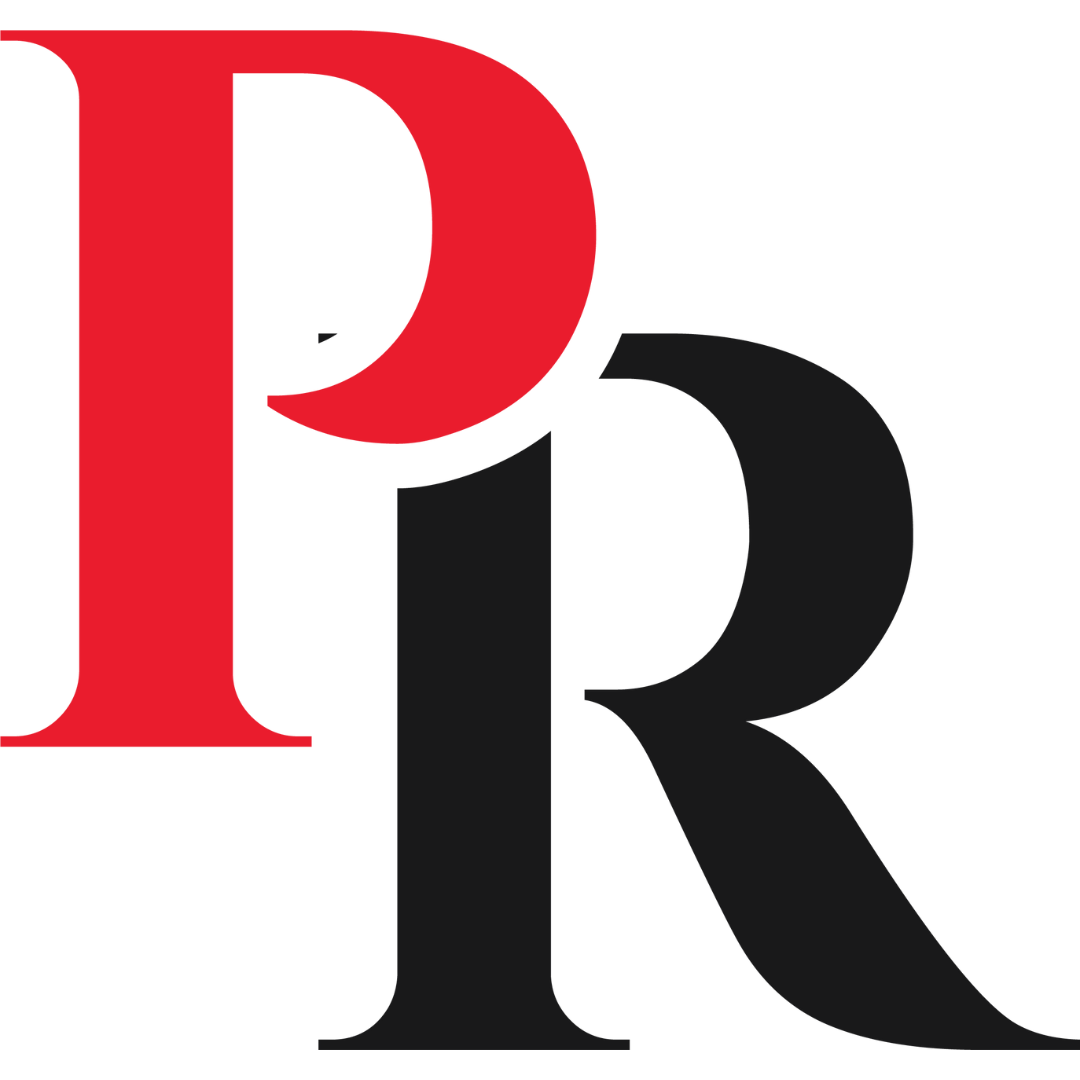 2020 Best of Zillow
2020 WSJ Ranked 64th Team in the USA
2019 America's Top 100 Real Estate Agents®
2019 WSJ Ranked 72nd Team in the USA
2019 Top 50 Florida Companies to Watch
2018 Inc 5000 Fastest Growing Private Companies in the USA
2018 Florida Trends Best Companies to Work For
2018 & 2017 Wall Street Journal Ranked Top 250 Teams in the USA
2017 Best Large Business in Greater Gainesville by Chamber of Commerce
2017 Best of the Best Real Estate Brokerage by Gainesville Sun Readers
2016 Impact Award by Business in the Heart of Gainesville